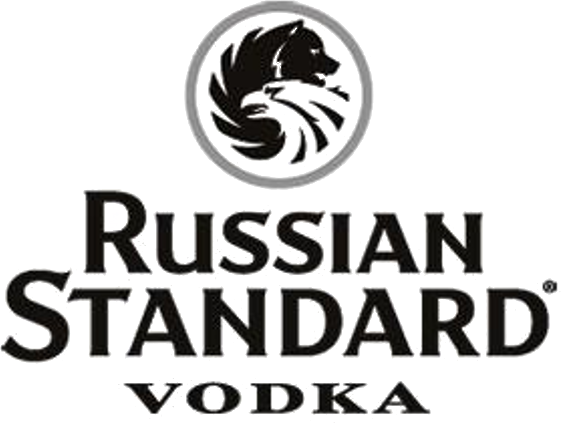 Russian Standard Vodka
(Russian: Русский Стандарт, Russkij Standart) Vodka is a major Russian premium vodka brand. The brand was founded by Roustam Tariko in 1998 using the principles developed for vodka established in 1894 by famed Russian scientist Dmitri Mendeleev.
---
Original St. Petersburg Edition
The Russian Standard St. Petersburg Edition is the second in our series celebrating classic Russian Craft. This special edition is inspired by the rich artistic heritage of St. Petersburg, the "Venice of the North". Established by Peter the Great in 1703, and home to the Imperial Court of the Tsars, St Petersburg is the proud home of Russian Standard Vodka. The opulent design of this beautiful baroque city is reflected in the finely crafted filigree patterning of this edition.
"Russian Standard is the finest expression of Russian vodka quality, combining rich vodka heritage with fine modern craft."