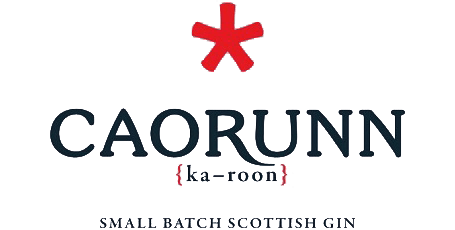 Caorunn
Caorunn is a small batch, quadruple-distilled Scottish Gin personally crafted by one man – our Gin Master, Simon Buley. Using only the finest pure grain spirit, natural Scottish Water and 11 botanical gin ingredients, he personally crafts each and every bottle of Caorunn.
Harnessing Scotland's unique natural resources, Caorunn is made of the highest quality triple-distilled pure grain spirit, crystal clear Scottish water, six traditional and five unique, locally foraged Celtic botanicals from the surrounding hills. Caorunn is infused to perfection in the world's only working Copper Berry Chamber.
Caorunn is an aromatic taste adventure with a long dry finish, its delicate fruit, floral notes evoke the charm of the Scottish Highlands, and its cocktails engage the most discerning palate with nuanced, sophisticated notes. Caorunn G&T is uniquely served with a freshly cut red apple to enhance its invigorating, dry and crisp taste.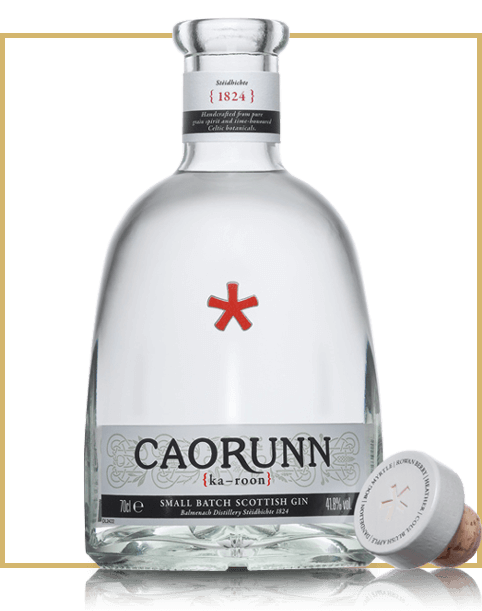 ---
Caorunn Gin
Caorunn is the taste of wild sophistication – an expert infusion of five locally foraged with six traditional botanicals. Beautifully versatile, Caorunn is perfect in any classic or contemporary cocktail.
| | |
| --- | --- |
| Color | Perfectly clear like pure Scottish water. |
| Nose | Fresh, floral, citrus, slightly spicy and aromatic. |
| Palate | Clean, crisp, sweet, full bodied and aromoatic. |
| Finish | Invigorating, long lasting, refreshing, crisp and slightly drying. |
---