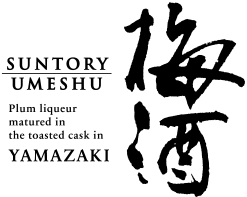 Suntory Umeshu Plum Liqueur
Authentic plum liqueurs matured over time at the Yamazaki distillery, the birthplace of Japanese whisky.
Legendary of Yamazaki Distillery
Whisky-makers have refined and handed down their crafts and skills for more than 90 years at the Yamazaki distillery. Their legacy can be sensed in the very air breathed by these liqueurs as they quietly mature over time in antique whisky casks nestled in this natural environment.
We carefully toast the antique casks steeped in the flavours of whisky. The pleasant woody aroma released from these casks and the distinctive sweet vanilla tones brought out in the toasting process transform the liquid into a plum liqueur with richness and depth in its flavors.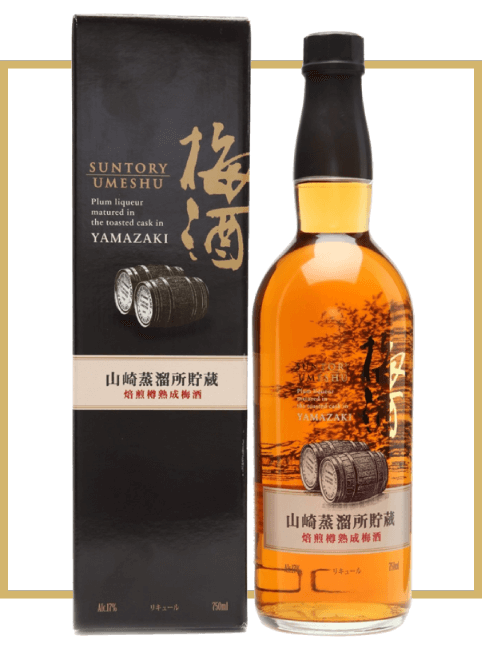 ---
Suntory Casked Umeshu Plum Liqueur 17%
An original Suntory plum liqueur matured over time in toasted casks, finished with whisky that was aged in plum liqueur barrels. Savor the vanilla fragrance that arise from the toasted casks, the rich flavors, and the mellow, lingering aftertaste.
| | |
| --- | --- |
| Nose | Almonds and dried fruits. |
| Taste | Fruity sweetness of the plums. |
| Finish | Vanilla and woody notes which transmitted by ex whiskey barrels during aging. |
---