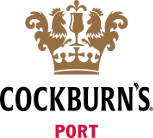 Cockburn's Port Wine
Known for their combination of power and elegance, Cockburn's Port is produced from the finest Douro Valley grapes and aged in Vila Nova de Gaia.
Largest Collection of Oak Barrels
The Cockburn's Lodge is the largest wooden Port cellar (called 'caves' in Portuguese) in the historical area of Vila Nova de Gaia. As you walk into the Lodge you'll be surrounded by rows of barrels of all shapes and sizes. This is the largest collection of oak barrels and wooden vats of any Port cellar in Porto. This is where they age all their Ports and in particular this is the home of their Special Reserve Port.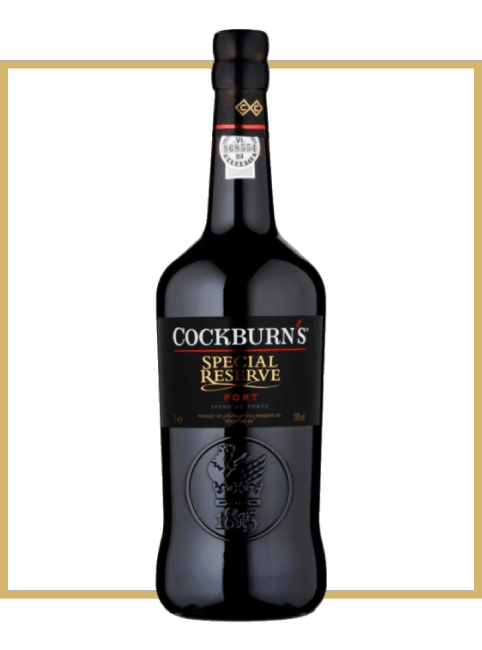 ---
Cockburn's Special Reserve Port NW 20%
Special Reserve Port was first created in 1969. Then, it was the first of its kind and caused a revolution in the way Port was seen and drunk by people around the world. The winemakers have stayed true to the original style of this remarkable wine. They select only the finest, most concentrated flawlessly perfect grapes from Cockburn's vineyards at Quinta dos Canais, which are picked by hand during the harvest and then after a little 'pisa' (that's the word for grape-treading in Portugal) they turn these into wine.
| | |
| --- | --- |
| Tasting Notes | The Special Reserve still has the lusciously ripe, vibrant fruit of youth and lovely tannins, which give it the slightly peppery spice on the tongue. But it also has the elegance of age: the softness and smoothness that can only be achieved by slow ageing in old oak barrels. That's what puts the Special in Special Reserve. |
---