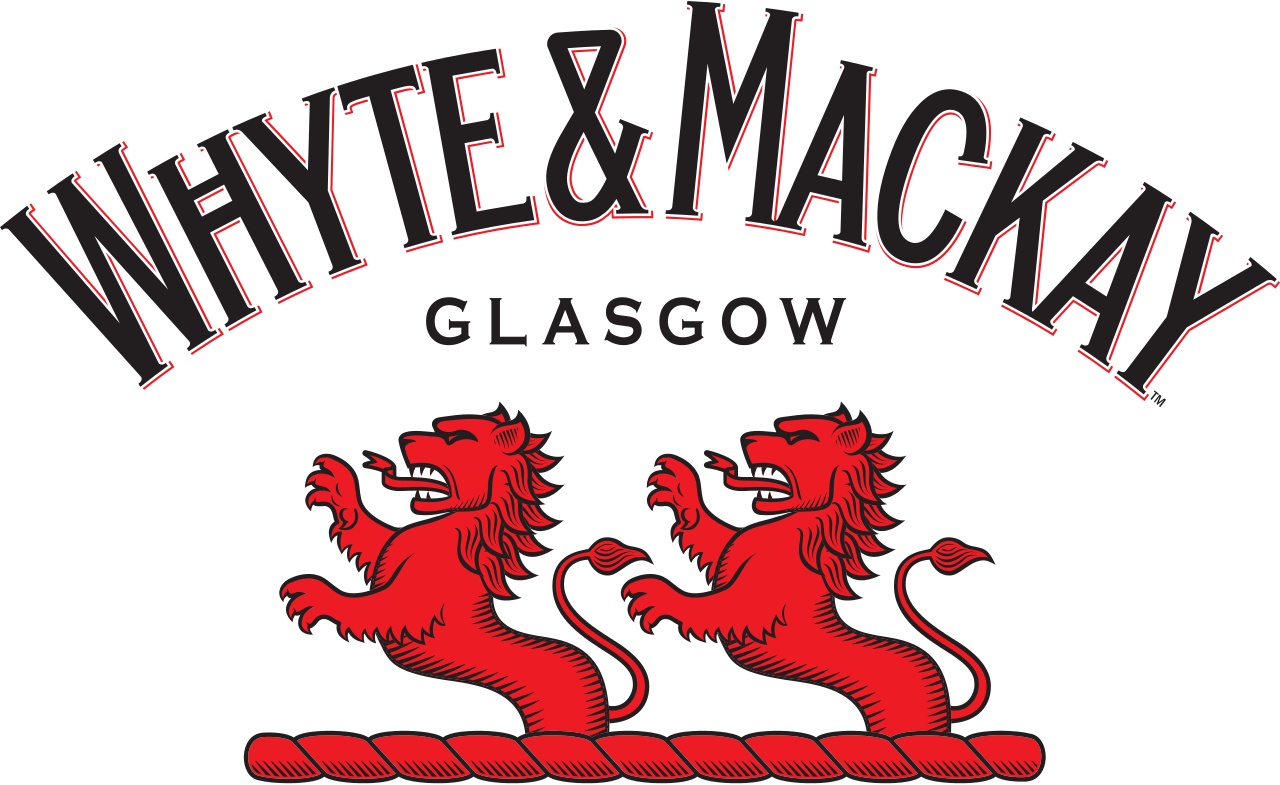 Whyte & Mackay
The River Clyde is where our story started, an area better known for its shipbuilding. In fact, at that time, one in every five ships sailing the seas was built and launched here. So when James Whyte and Charles Mackay saw an opportunity to provide the hard working residents of Glasgow with an alternative to Cognac, our superior blended whisky, Whyte & Mackay was launched. And as the population of Glasgow grew with immigration from the Highlands, Ireland and Europe, so did the popularity of Whyte & Mackay. That popularity lives on today, as does the pride and passion of our two founding fathers - James Whyte and Charles Mackay - in every glass of the whisky.
The story begins with choosing the finest aged single malts and aged grain whiskies from two of Scotland's most famous distilling regions, Highland and Speyside. Then we carefully age the malt whisky whilst separately aging the grain whisky. Most blended whiskies stop at this stage but Whyte and Mackay add an additional step.
The final chapter of the maturation story sees the marrying of these two different whiskies in sherry casks. This triple maturation process produces a whisky rich in colour with golden highlights, round and full on the nose with smooth, rich flavours of honey and fruits. As in life, we believe the more dedication and effort we put in, the more you will be rewarded.