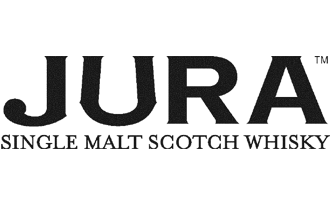 Jura
The only (legal) distillery operating on the island of Jura to the north of Islay. With less than 200 people living on the island, it's at the heart of their community and sits in the middle of Craighouse, the island's biggest town.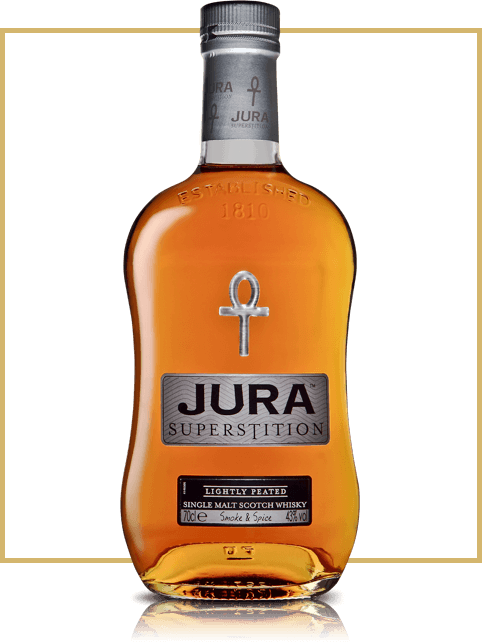 ---
Superstition
Light and delicate, a very nice starter to drinking malt whisky. Great way to start the evening with an aperitif to start the night off.
There is a litany of strange and bewildering customs on Jura but maybe the one regarding the Ankh cross demands the greatest attention. This ancient symbol dates back to Egyptian times and is long rumoured to bring good fortune. Just so long as you pour the whisky in the correct manner, by holding the bottle with the Ankh cross in the centre of your palm.
| | |
| --- | --- |
| Color | Deep, rich mahogany |
| Nose | Light phenolic aromas, nuances of honey & spice |
| Taste | Spice, honey, pine, peat and smoke |
| Finish | Long spicy with a little smoke, but not a heavy Islay peaty smoke, and the saltiness remains |