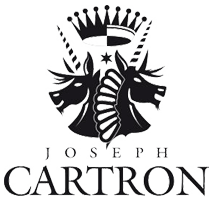 Joseph Cartron
The Joseph Cartron House is a family business since 1882, with roots deep in Nuits-Saint-Georges, in the heart of the Burgundy's grand cru vineyards. For well over a century, the Joseph Cartron family company has developed fruit liqueurs and distilled traditional eaux-de-vie (fruit brandies) of the highest quality, while keeping up with modern technology. Preserving and enhancing the original flavor of the fruits is the skill of a renowned distiller. 

This results from experience and rigorous care, right from the start of the harvest. The fruit must have a strong aromatic content; this can really only be found with the traditional varieties and because every harvest is different, each production involves immense care.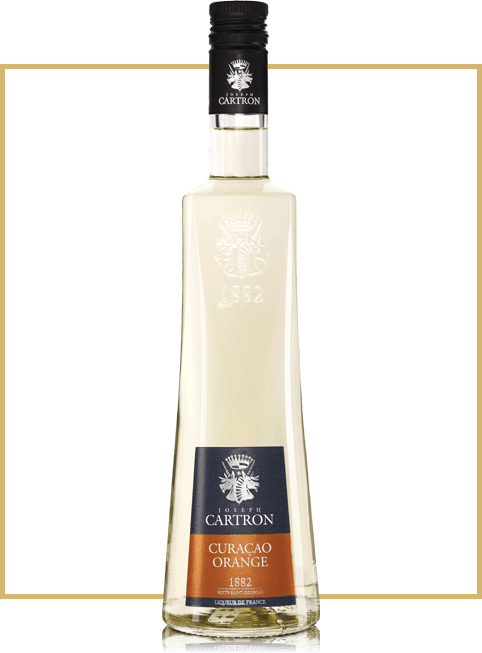 ---
Curacao Orange
A high-quality liquor, creates two varieties of cherries, which are grown in Burgundy and collected at the peak of maturity, at the end of June. For the production of liquor tanks at two-thirds filled with berries and filled with alcohol, infused each variety separately. Maceration takes place at room temperature for 4-5 weeks, and then extracts are mixed, add sugar, cognac and brandy Kirsch.
| | |
| --- | --- |
| Color | Liquor cherry color. |
| Aroma | Liquor has a pleasant cherry flavor. |
| Taste | Liquor has a full-bodied, well-balanced taste with hints of cherry brandy and cognac tones. |
| Gastronomy | Liquor can be used as pure ice or in cocktails. |