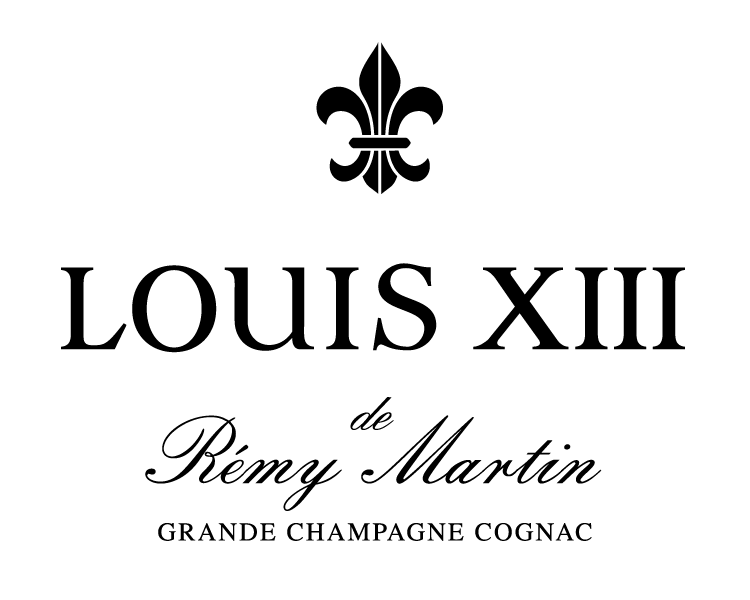 Louis XIII
The cognac is manufactured using wine grapes from the Grande Champagne territory of Cognac, France. It is blended from 1200 eaux de vie, from 40 to 100 years old. It is aged in tierçons (oak barrels that are several hundred years old) in its own cellar.
It represents the absolute mastery of time, a succession of daring initiatives and an unceasing quest for quality within the House of Rémy Martin. LOUIS XIII, the prestigious bond between the past and the future, opens – with the passion of three generations of cellar masters – the doors to the great saga of luxury spirits. It illustrates the collective work of men with strongties to their land and the guardians of secular secrets. Their art will endure through the centuries. It will embrace the future with a steadfast faith and an extraordinary boldness. This art is comparable to that of the cathedral builders who never saw the completion of their work and used only the best materials to build their edifice.
Distillation is the collective work of the savoir-faire of the best of those skilled in the art from Grande Champagne, passed down from generation to generation to meet the House of Rémy Martin's demand for perfection. These men are past masters in the search for all of the subtle flavours of the wines, controlling with brio the essential steps in the heating process. They have mastered the production of eaux-de-vie with an exceptional ageing potential, with a structure that expresses itself over time. The talent of these men is unique in the art of preserving the aromatic power of the grape and knows no bounds in revealing the finesse and the richness of the sophisticated aromas.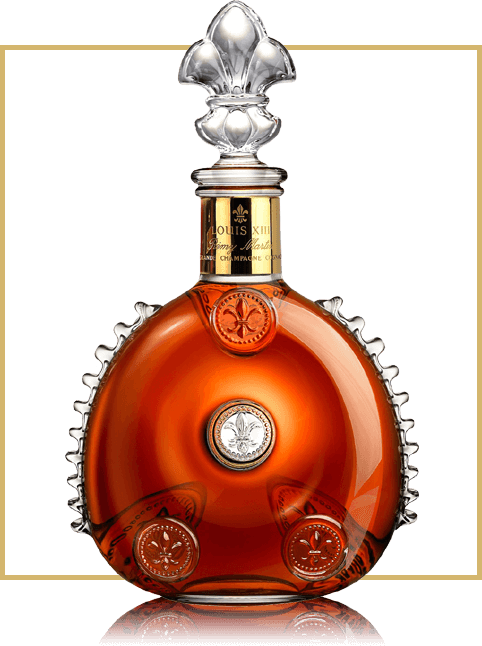 ---
Louis XIII - King of Cognac
A replica of the original flask discovered on the site of the battle of Jarnac, the LOUIS XIII decanter is an icon in all four corners of the world. Its curved shape and characteristic adornments reveal both power and subtlety with elegance. It is an outstanding piece to celebrate the greatest moments in life. Each decanter and bottle stopper is individually numbered.
| | |
| --- | --- |
| Blend | 100% Grande Champagne |
| Color | Deep Rich mahogany |
| The Aromas and Flavors | Fruity notes: Intense jasmine and honey suckle, nectar of ever lasting dried flowers. Floral notes: Fireworks of aromas, rich notes of ripe fruits evolving in fruit jam. Oaky notes: Nectar of leather, nutmeg, saffron, frankincense, sandalwood, wood bark. |
| Texture | Satiny |
| Finish | Incredibly dense and long finish (over 1 hour) |
---