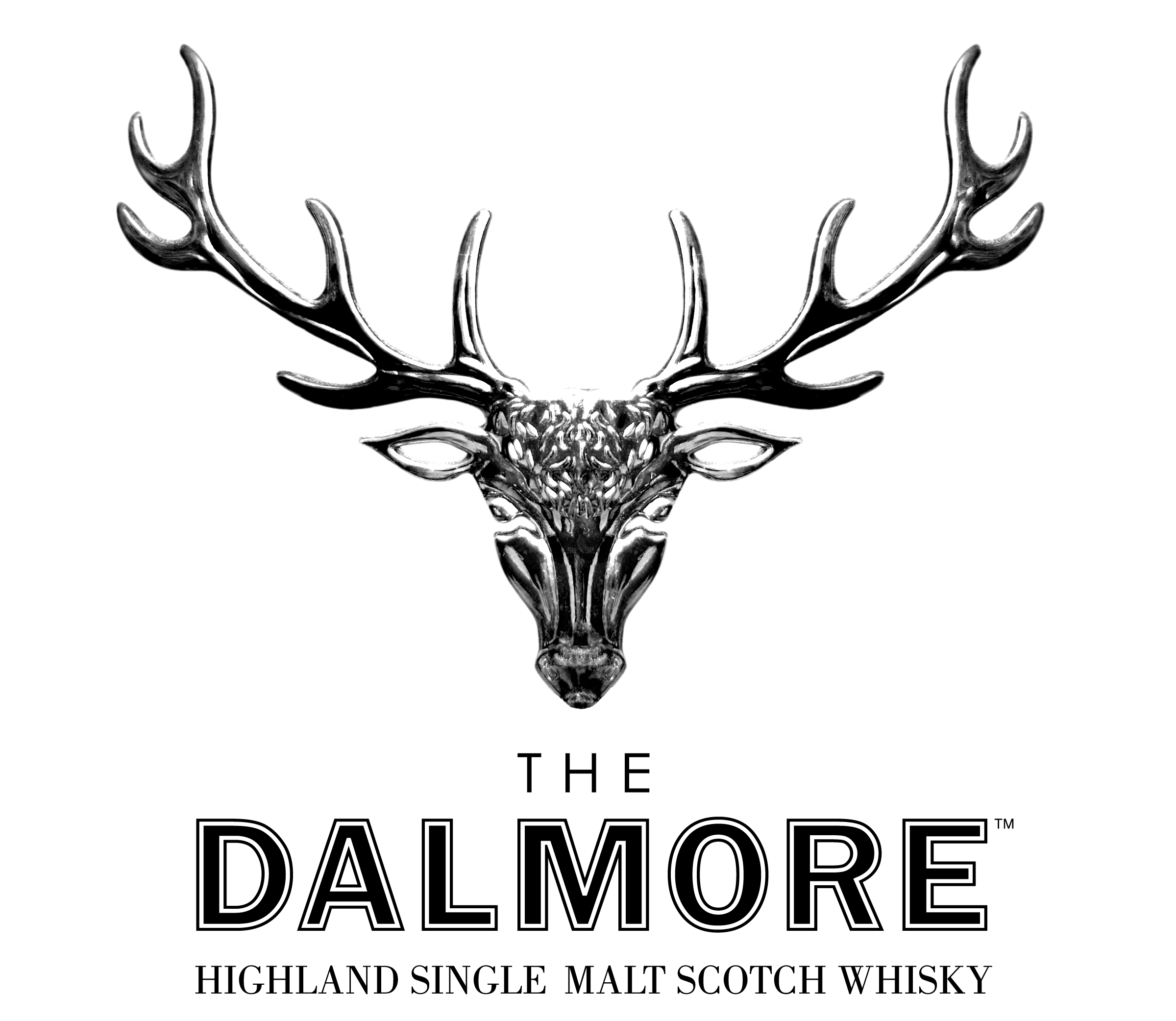 Dalmore
In 1839, Alexander Matheson searched for the perfect distillery location, but his criteria were not the same as others. Some had already chosen to build their distilleries in the Speyside valley, due to its established transport links and more hospitable climate. But Matheson was not swayed by creature comforts. His only concern was where he could find the best natural resources to make the finest whisky. So he settled on an isolated area on the banks of the Cromarty Firth, laid bare to the harsh winds of the North Sea. On this wild land Matheson started from scratch, building everything from warehouses to railways. Matheson forged his own path and by doing so ensured The Dalmore would always have its own unique character and taste.
DEFYING CONVENTION, EVEN IN OUR STILL HOUSE
Conventionally, whisky stills are uniform in shape and size. Luckily for whisky drinkers though, The Dalmore is never one to let convention stand in the way of making the best whisky possible. We believe the combination of different stills, of various sizes, produce a stronger and more complex character. So even though their irregular shapes mean that the distillation needs more skill, care and attention, the exceptional whisky makes it all worthwhile.
THE GRAND FINALE
To create a more complex character, some of The Dalmore whiskies benefit from an extra flourish of creativity. Select expressions are finessed in exceptional casks, showcasing woods from world-renowned bodegas and exclusive wineries. Each cask gifts its own unique characteristics, flavours and aromas.In the case of King Alexander III, Cabernet Sauvignon barriques from Haut-Marbuzet's vineyard in Bordeaux add highly distinctive flavours of blackcurrant, red berries and cedar wood; while Madeira drums gift notes of black forest fruits, crushed apple and pear. Marsala barrels from Sicily infuse an amber colour along with a warm, sweet taste, and delicate notes of sweet damsons and fresh flowers. Port pipes from the Douro region of Portugal add a host of complex characteristics, such as fleshy plums, blackcurrants, sweet figs and raisins.