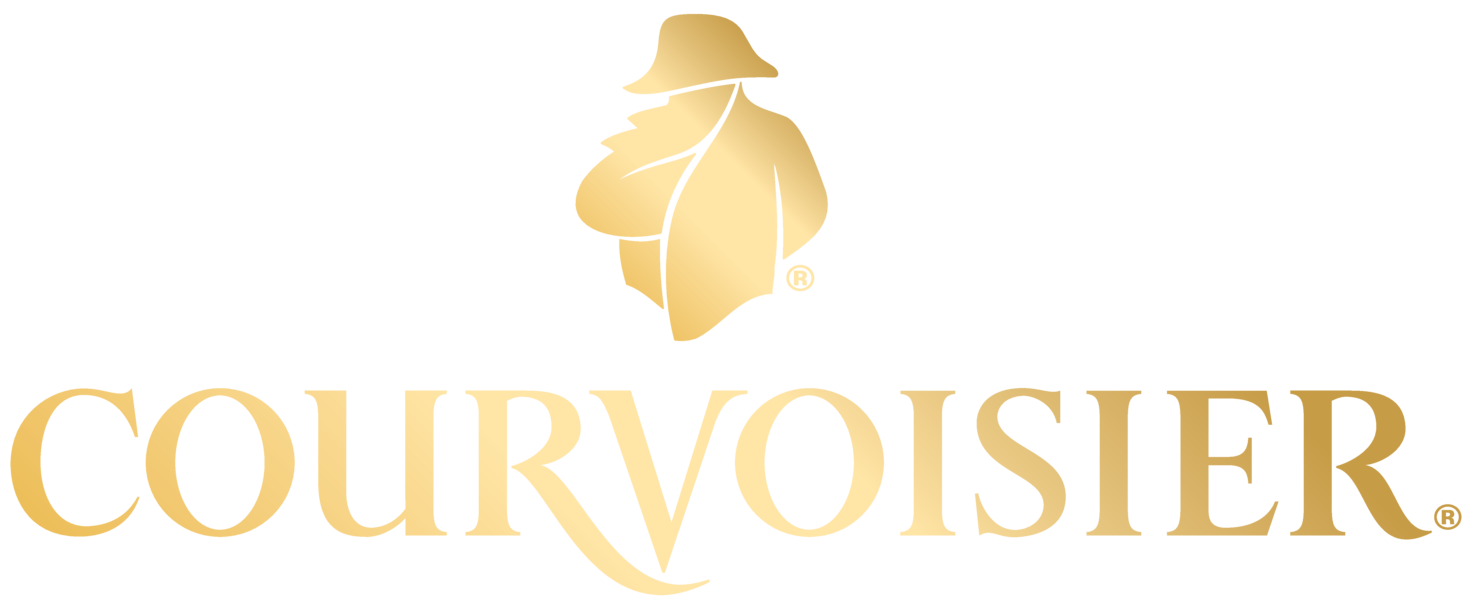 Courvoisier
As you would expect from the brand that toasted the Grand Opening of the Eiffel Tower in 1889, Courvoisier is the perfect choice to celebrate your achievements. Making Courvoisier is a delicate blend of art and science that combines old techniques with new technologies.
Originate
Originally established in Paris in the French suburb of Bercy in 1809 Emmanuel Courvoisier started a wine and spirit company with Louis Gallois then the mayor of Bercy.
Eventually Become Best Cognac Producer
Originally Emmanuel and Louis would act as traders for the best cognacs of the region. Eventually the two decided that the only way they could guarantee the very finest cognac was relocate to the region and become producers themselves. The 200-year-old crafting process has not changed since Courvoisier's establishment in Bercy.